WJ Riegel Rail Solutions, LLC
WJ Riegel Rail Solutions, LLC has been serving Class 1 railroads, short lines and private industries with railroad track construction and maintenance since 2009.  Our front office and field management staff have over 125 years of experience across various industry roles including railroad construction development, planning and execution of successful projects.
We work closely with our clients to determine their needs and ensure that we can provide a service both on time and on budget.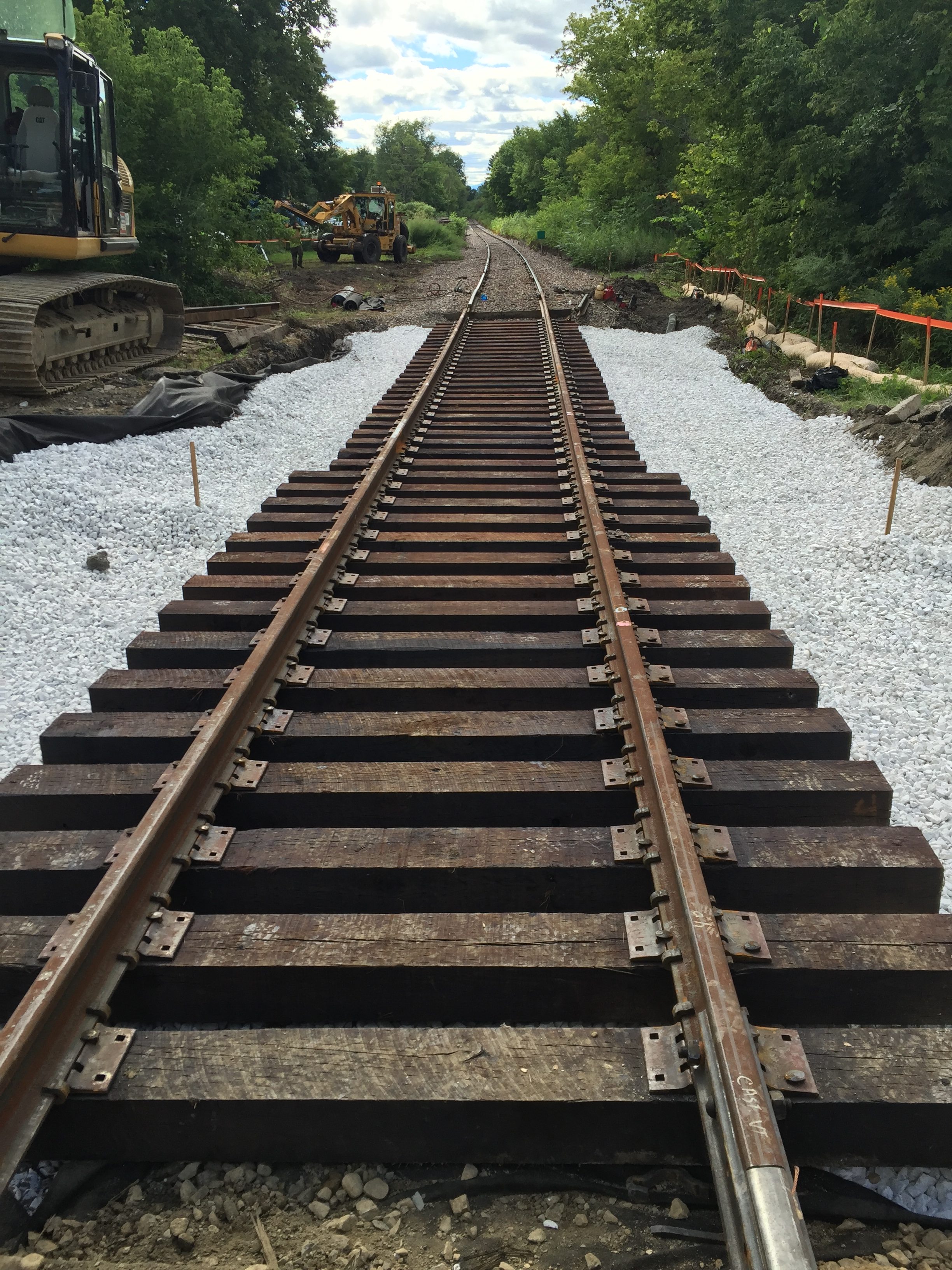 CONTACT US
Contact one of our team members to find out how we can help you maintain a safe and effective rail infrastructure.